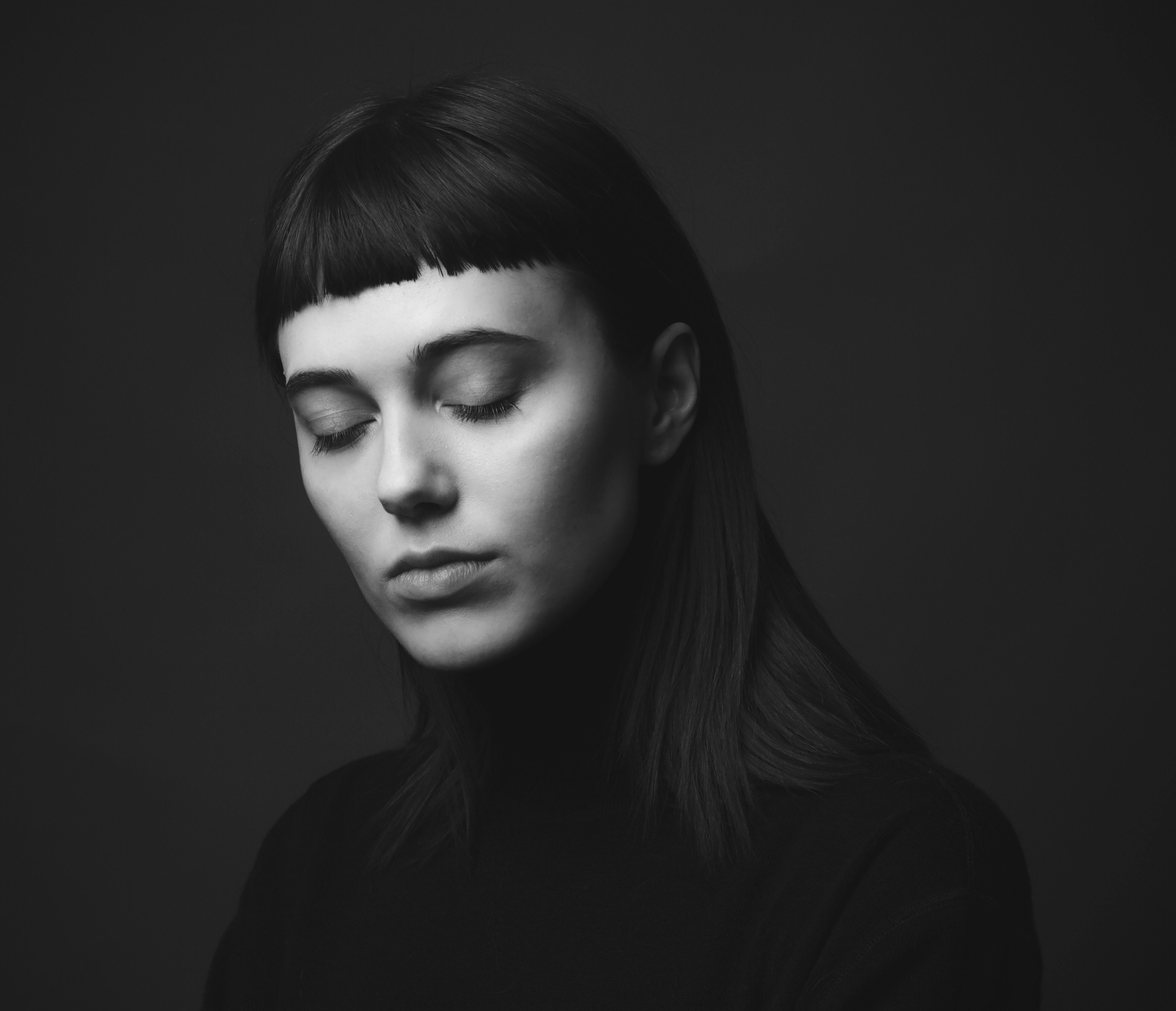 D E C E N T L Y M I N D L E S S
An introduction to Vedic Meditation
Although it's becoming more & more challenging for us to keep pace with what the world is up to, how it's changing , what our lives require in response to it all.
One thing is unavoidable & ultimately necessary if we are to meet the future with openness with a readiness to greet the unknown with confidence and creativity. We need to overcome our resistance to stopping. We need to take the time to pause. Take stock, restock and renew our source of energy & vitality. Learn to find our balance again, our presence again & our ability to see the bigger picture while still being able to handle & focus on the details. Bringing a clarity about who we are today, a certainty to where we are, and curiosity about what life is bringing to our door.
William Blake coined the phrase 'To be decently mindless' which describes a state where we purposely arrest our incessant restlessness. Turn down the constant droning buzz of information & stimulus that besieges us on a daily basis.
So we can find , even for a moment or two a feeling of peace & inner stability.
I'll be hosting an informal session on how Vedic Meditation can inspire us to rest deeply & from there begin to explore our fullest possibilities & expression.
This will be followed by an opportunity to learn this simple, practical & powerful practice. In four 90minute sessions you will be instructed how to Meditate effortlessly and sustainably by your self for life
Free introductory sessions. Thursday 15th August 7pm
Course in Vedic Meditation. Friday 16th August - Monday 19th August
( Schedule TBC)
Please sign up for updates of all events & upcoming courses
"Learning how to meditate helps you get out of the way of yourself. Released from the stories of limitation we tell ourselves. We can be free to accept the invitation to move out of conflict, distress & dissatisfaction. And onto a new path, a fresh purpose. That will lead you towards the farthest reaches of yourself. Through a deeper form of rest, a richer way of imagining, a more tender way of inhabiting your own body, your own experience as it is now. Seeking no other place, desiring no other life, to simply be here, standing on this ground at the threshold of some new beginning, some new belonging."
Andrés Noren